We create to communicate.
We help our clients communicate their business by developing well-designed brands that convey their message clearly across multiple platforms. Let our imagination and talent enhance your marketing vision.
See Our Work
Got a minute? Get Reel!
Kick back, grab your latté and watch the JHD promo video.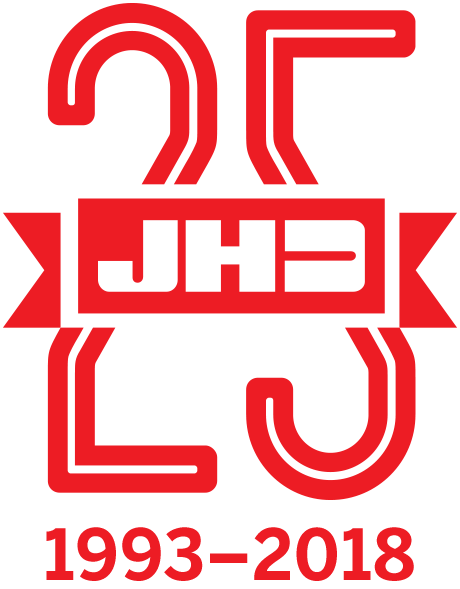 Happy Birthday
to us!
25 years of hard work and creativity. Hundreds of logos, publications and websites designed. Way too many gallons of coffee consumed!
Cheers to the next decade!