Who we are
It's about respect for our clients and doing it the right way.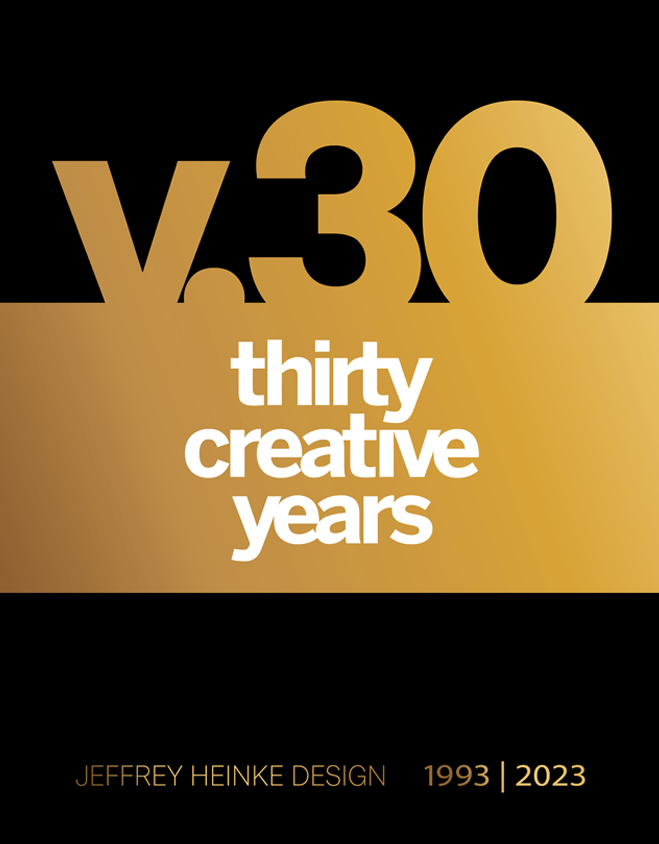 Jeffrey Heinke Design was established in 1993. With decades of graphic design experience, we are a premier resource for fresh, professional approaches to challenging projects. Our creative solutions fulfill each client's needs.
JHD is an award-winning graphic design firm specializing in publication, logo, website and promotional design. Our services include publication work such as newsletters, annual reports, corporate identities, newspaper and magazine ads, billboards and signage, as well as interactive media with websites and online advertising.
Our design agency builds its reputation with creative, professional and collaborative approaches to design projects. Whether the demands lead to print or web, there is a direct communication with the creative team throughout the process to ensure a clear message and efficiency.